Reyes Roofing is comprised of a group of hard-working professionals who come from a long line of roofing and construction industry experience. No matter what the project, or how large or small your need, Reyes Roofing is here to help.
When we apply a new roof, we want our customers to know that we do the absolute best job to protect not only the value of your property, but the contents inside as well.
Reyes Roofing extends no dollar limit warranties, provides inspections, performs free estimates, and offers roof certifications. We offer a 10-year guarantee on all re-roofing projects.
We accept all major credit cards, payment through escrow, homeowners insurance, 100% financing, and are registered with many home warranty companies.

Being the most exposed part of the house, the roof is an easy target for all kinds of natural elements. The outermost part of the house and the most crucial defendant against these perils of nature, the roof, is often one of the most neglected parts of a building. It is said that the weather is a homeowner's biggest enemy. We offer high-quality roofing services to keep your roofs healthy for a long time.
Roofing services keep your building secure for the long run. Other important aspects of roofing are thermal efficiency, low-cost installation, years of service life, functionality, and contractor viability and response.
At Reyes Roofing, we offer a wide range of roofing services, such as: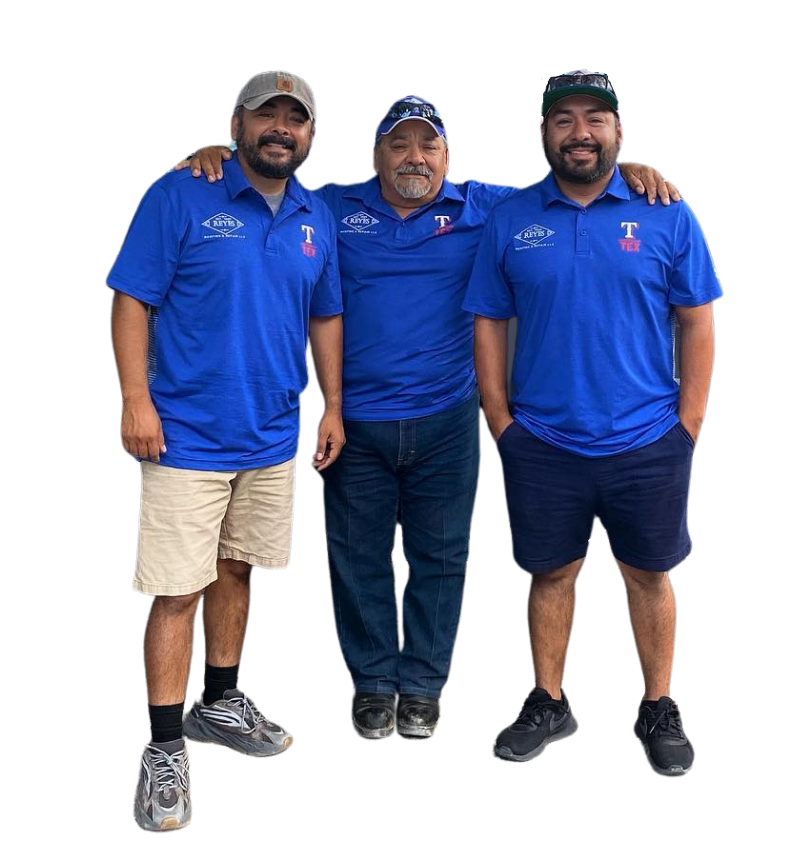 LET'S CONNECT
Got Questions? We're Here To Help.